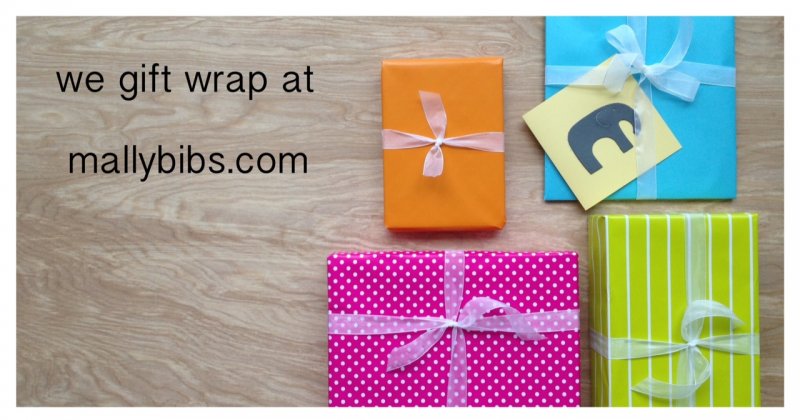 SHIPPING TO YOUR RECIPIENT
We ship to almost anywhere in the world! You can simply have us ship your gift to your recipient, so you don't have to fuss with taking it to the post office and paying shipping twice.
PERSONAL MESSAGES
To ensure your gift recipient knows it's from you, we will include a personal message, from you to your recipient on a simple gift card, free of charge! Or, you can make your gift extra special by upgrading to a handmade leather applique art card. See below! 
HANDMADE LEATHER APPLIQUE ART CARDS
For an extra special card, upgrade gift card to a 5.5'' square handmade leather applique art card for only $10. They are a work of art that they just may want to frame and keep forever. We will gladly include your personal message inside, exactly how you want it!
GIFT WRAPPING
Whether it's a new baby gift, thank-you gift, holiday gift, or birthday gift, we now offer quality gift wrapping for only $5. If you choose to add gift wrap, you will get to choose from our selection of seasonal and simple quality gift wrap, complete with a white organza ribbon. You may choose to have individual items gift wrapped separately or together, or have your entire purchase gift wrapped upon checkout. Below is a sampling of our current gift wrap choices:







PERSONAL SHOPPING
We understand our selection can be a little overwhelming, and it can be tough to decide which item(s) to get for someone special or for someone that is hard to buy for. If you need help deciding what to buy someone else, please contact us toll free by phone at 1.877.497.BIBS (2427) or by email at customerservice@mallybibs.com and we will do our best to assist you in making your gift buying decision.
E-GIFT CARDS
If you are buying for someone who is especially difficult to buy for, or if you need a gift in a hurry, our E-gift cards are ideal! Simply choose the denomination you would like to give from $25-$200 and your gift recipient will receive it delivered in their inbox and they can start shopping at mallybibs.com right away!
CUSTOM GIFTS
We offer the option to customize our popular leather bibs, so that you know your gift item is truly a one of a kind gift. Just visit our custom bib studio, where for only $12.95 more, you can create your own one of a kind leather bib using our design selection. It truly makes a special gift that you know will not be duplicated.
PERSONALIZED GIFTS
Any of our leather bibs can be personalized with a name, nickname, date, or anything you like, up to 10 characters, for only $12.95! Now that's going to leave an impression! In fact, we have had many people tell us that Mally Bibs were the best baby gift they received! 
RETURNS AND EXCHANGES
As always, we have an amazing returns policy and satisfaction guarantee so you can rest assured, knowing that your gift recipient can return or exchange their gift if it's not one that's right for them.