Mally Designs Models - Where are they now? Installment 2 and 3
Submitted by
Nicole
on June 15, 2015 - 3:47pm
Meet Mykah. He was one of our baby bib models back in 2010 when he was just old enough to sit up. He was the happiest little guy and I just remember how he already seemed so excited about life at such a young age! Mykah modeled our Sweet Pea bib while being held by his beautiful Mom Kathleen at a local fruit and veggie market. He also modeled our Flames and Radish bib, which have since been discontinued, but can still be ordered through our custom bib studio.
THROWBACK TO MALLY BIBS MODEL MYKAH IN 2010 photos by Revival Arts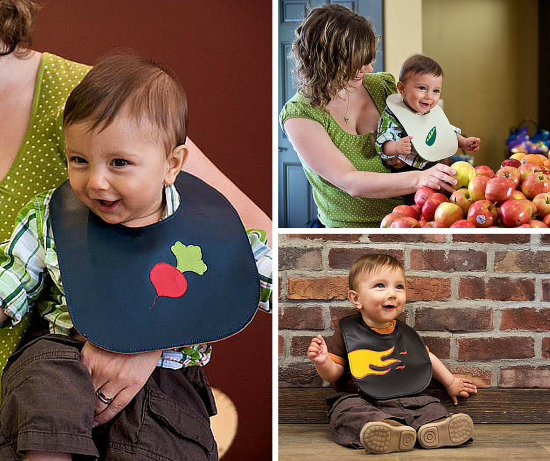 Meet Mykah's little brother Skylar, who modeled some of our toddler bibs when he just turned 2 years old. Who knew that he would be modeling what would become one of our most popular bib designs in 10 years?! I'm not sure yet if it's because the bib itself is so cute, or if it's the model that made it so popular. I'm talking about the Bow Tie Bib pictured below, which we personalized for him. Skylar also modeled our Pirate Bib, another popular design!
THROWBACK TO MALLY BIBS MODEL SKYLAR IN 2013 Photos by Ashley Martens Photography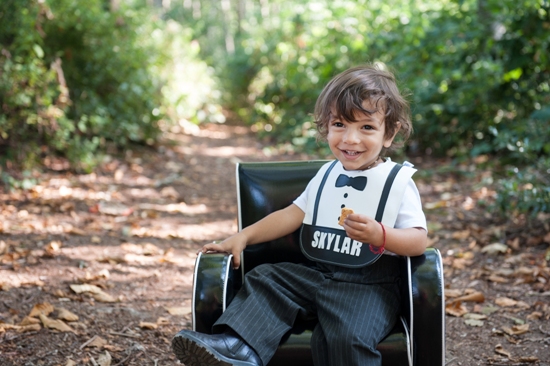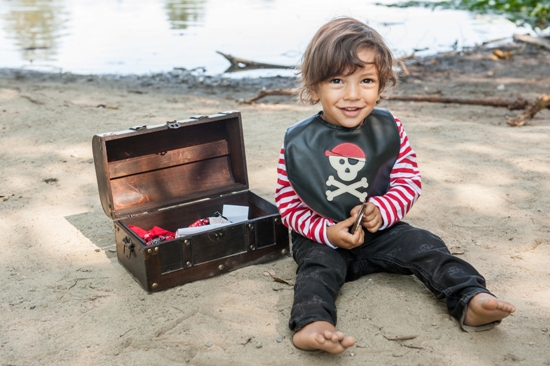 RECENT PHOTO OF BROTHERS MYKAH AND SKYLAR IN 2015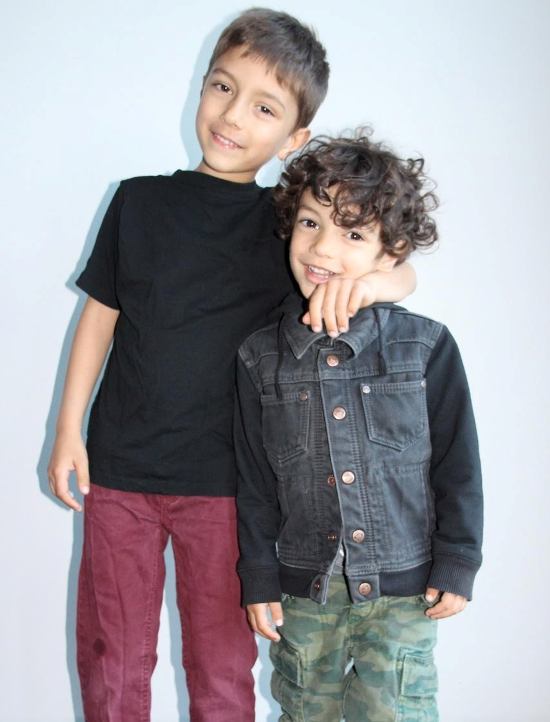 AN UPDATE FROM MYKAH AND SKYLAR'S MOM
Mykah is now 6.5 years old - 6 years since this photos shoot for Mally bibs exactly!! He is in grade 1, loves swimming, karate, his little brother, spiderman and lego.
Skylar is a crazy silly little monkey boy that's full of energy and loves dancing, swimming and dressing up as batman. He also loves riding on his Daddy's paddleboard.
AN UPDATE FROM US
Ron and I have gotten to know this family and have become very good friends since that first photo shoot. They are amazing people with big hearts and we are so thankful to have gotten to know them!