Mally Designs Models - Where are they now? Installment 6
Submitted by
Nicole
on June 22, 2015 - 2:55pm
Meet Sydney. She was an absolute happy little bean and she was pegged as Tai's girlfriend right away at our studio shoot. I really don't think she ever cried and as far as I'm concerned, she was the perfect child! Sydney modeled our Strawberry Bib, which has since been discontinued but can still be ordered through our custom bib studio, as well as our Mod Girl Bib, which she modeled along with her boyfriend Tai, who modeled the Mod Boy Bib. Sydney also modeled our Owl Bib, which continues to be a great selling design for us! Photos Credit: Jason of Revival Arts.
THROWBACK TO MALLY BIBS MODEL SYDNEY IN 2009: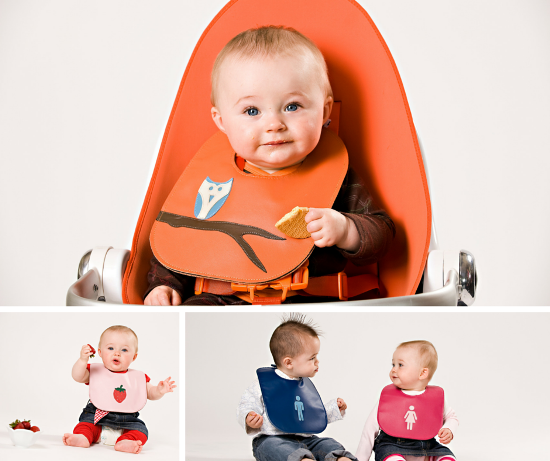 RECENT PHOTO OF SYDNEY IN 2015: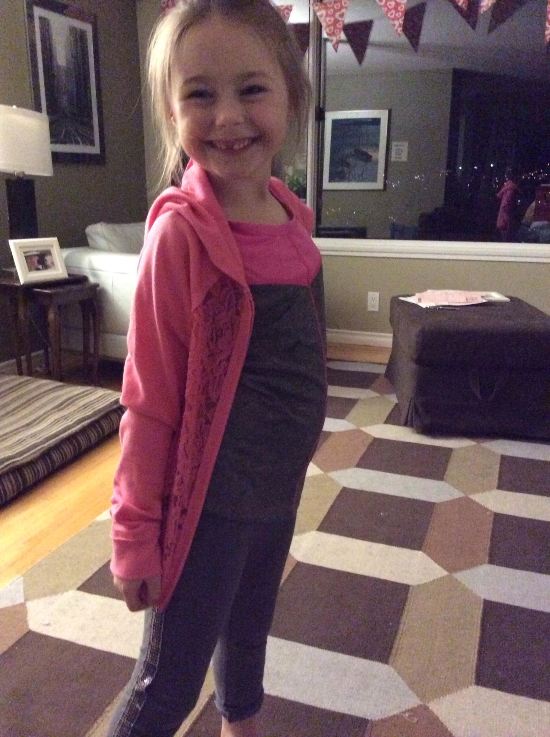 AN UPDATE FROM SYDNEY'S MOM: 
Sydney is a talented artist and gifted debator. At 7 years old I am quite certain she will be either a defence lawyer or judge as she has a natural ability to make you think you are guilty or wrong. As in her model shoot with mally bibs, Sydney is not easily amused by jangling keys or cutesy faces, but rather studies your behaviour and stores that information for later. She's not easy to amuse. She is a strong, stubborn, pragmatic fierce girl who has no problem facing the world. She has just informed me she would like creative control over this post so nothing embarrassing is posted about her. I'm a lucky mama.